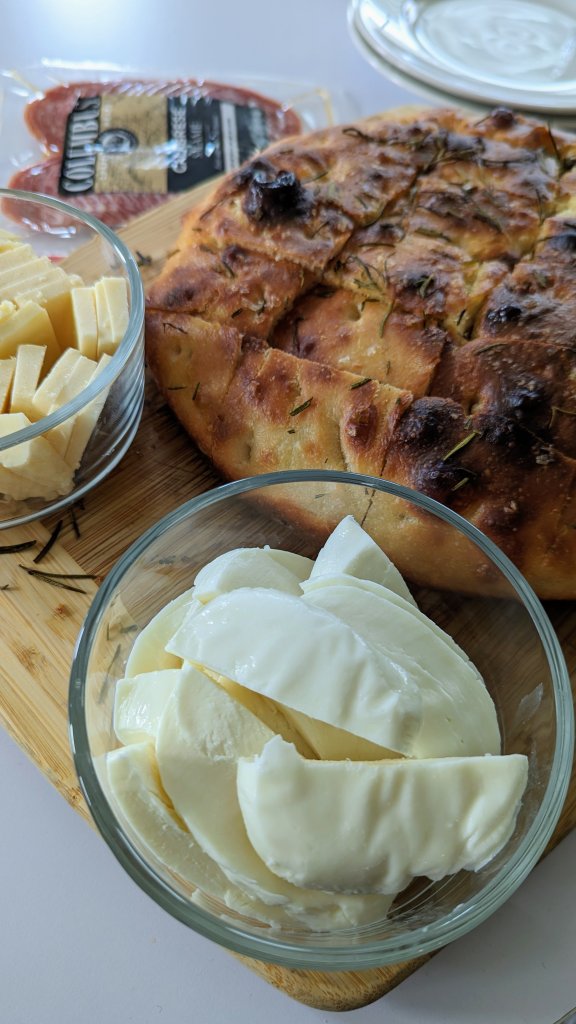 With breadmaking, making a focacch is probably the easiest thing to do. It only takes a few ingredients and time (24+ hours). In any case, it's still pretty cool to be able to make your own bread from scratch.
The end result is a buttery/nutty flavor with a nice crispy crust.
Make this bread and bring it to parties. I promise you everyone will get full off this appetizer (especially if paired with meat and cheese).
Read more »