joseph edward hernandez, homeowner
it was a long process but i was ready. everyone told me that it was a test of my patience.
on august 19th, 2013, roughly six months since i started this crazy game of home-buying, i received the keys to my first condo in scripps ranch.
"Homeownership is the quintessential element of the American dream" – President Barack Obama
well said, b-town. well said

things learned
the homebuying process, at least in san diego right now, is a bitch in a basket — you'll either get outbid by someone or the choices that are left will be garbage
i had a few prospects along the way. i kept track of all of them and these places would sell at around $25k over list price (on average). why $25k? no clue — just seemed to be a good round number
garbage houses were everywhere. yea i understand that the housing market is rebounding and doing really well right now, but would it hurt to clean your place? i'm not asking you to fully stage the place, but at least wipe shit down and get rid of all the wolf hair all around the place
i saw a lot of places. i got annoyed when previous owners would half-ass a remodel. like why would you upgrade the flooring to wood yet keep the popcorn ceiling? i picked up a skill of spotting a place that was bought mainly to flip. a lot of terrible flips out there (not me, i'm a good flip)
mid-week house visits were tough when the place wasn't vacant. in one place, a (bitter) lady sat on the couch in the family room while we looked around. it was uncomfortable… moreso when she answered "i have no idea. i don't know" when asked "where are you moving to next?"
there are fees EVERYWHERE. definitely ask a TON of questions. luckily i had friends and coworkers who had just closed on their respective homes months ago so it was still fresh. note: PMI, closing costs, HOA, mello-roos, seasoned funds, loan rebates, etc.
sandicor is a great tool. granted, most people won't have this available to them. most agents will be able to send a daily email of possible locations, based on your needs
the whole real estate industry seems outdated. it's like the mentality is "it's always worked in the past, so let's keep doing it." you'll encounter agents with aol and juno accounts.
paperwork. have a scanner that creates pdf's nearby — this will be clutch whenever you need to sign papers and send them off quickly
closing. your signature has to be "legible" and must be your full name. i have an "autograph" that's quick and easy to write, but when the notary told me i had to use my full name, i asked, "can you give me a couple minutes to practice?"
i'm blessed to have a great family and amazing friends — people who helped me in some form throughout the process
photos (memories)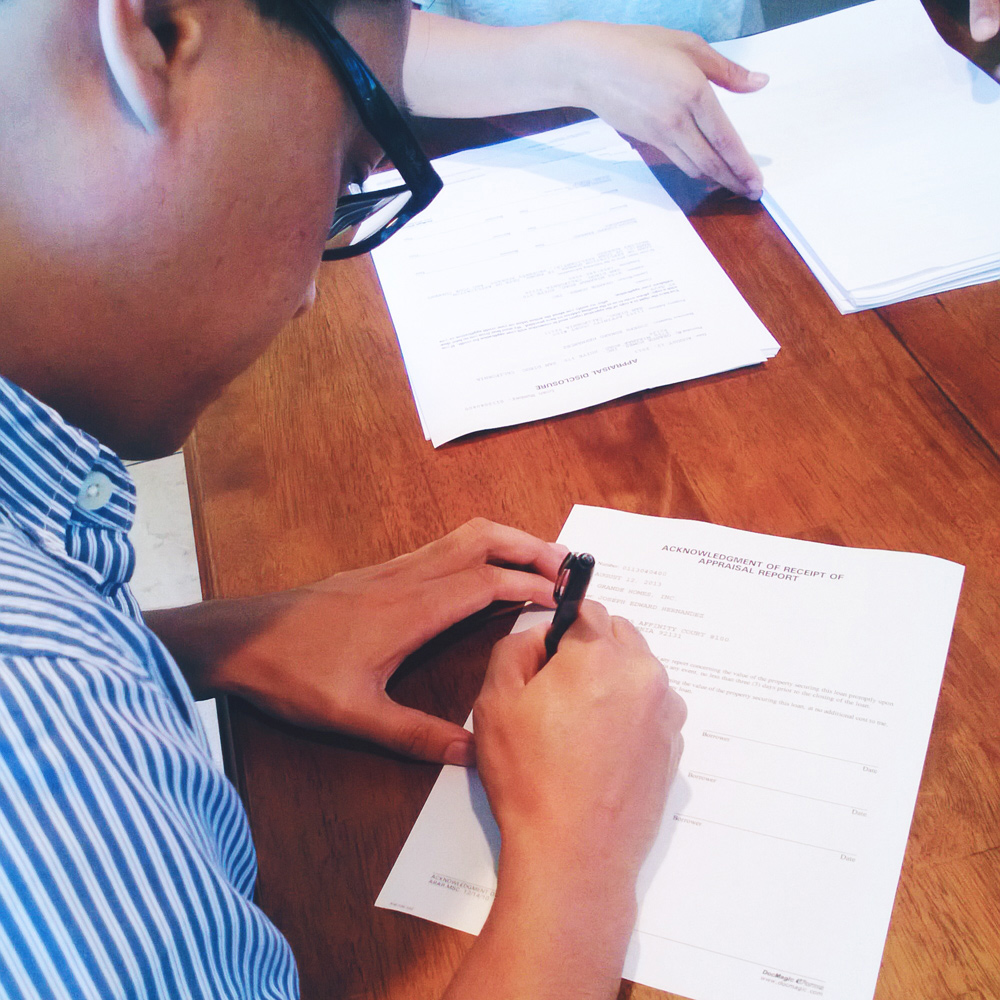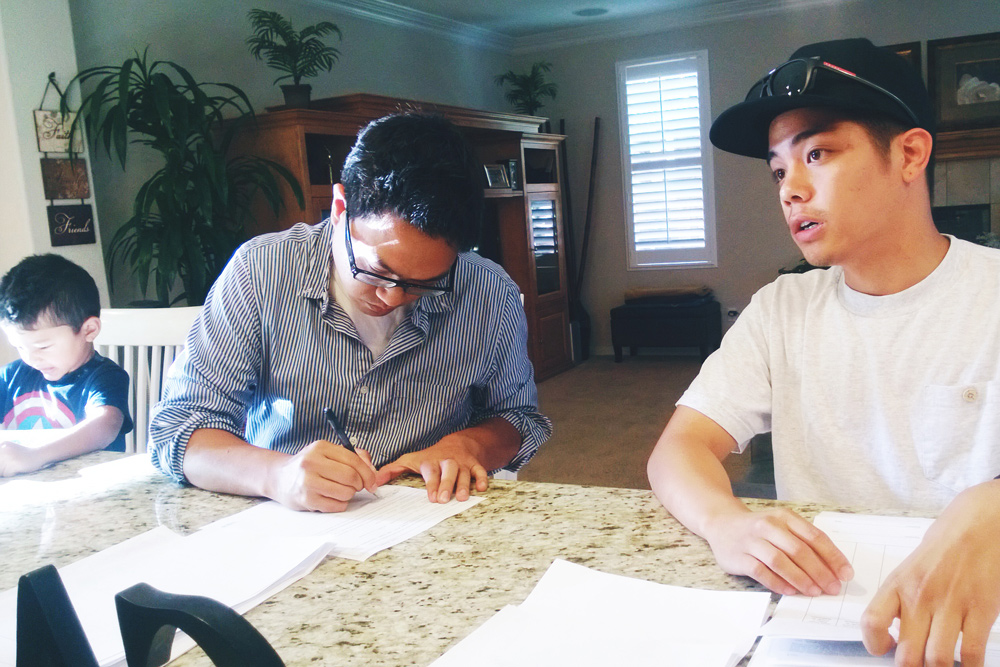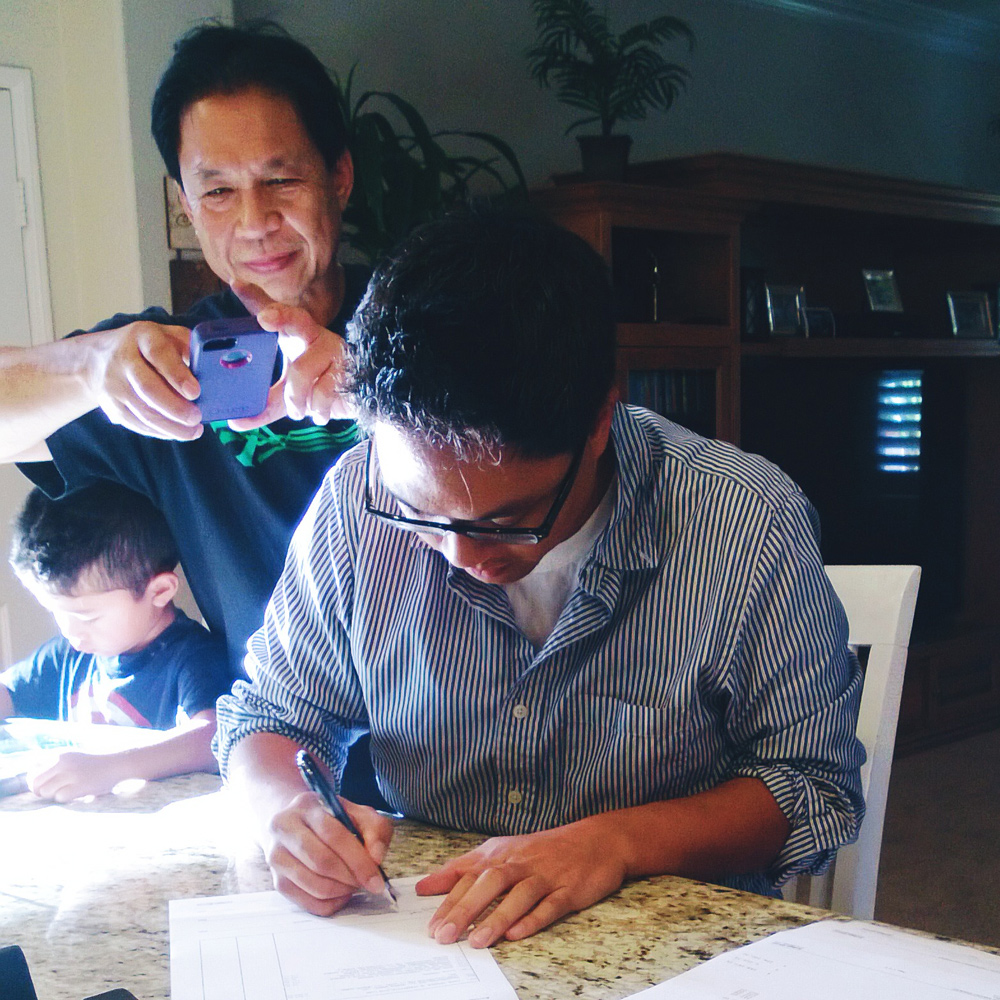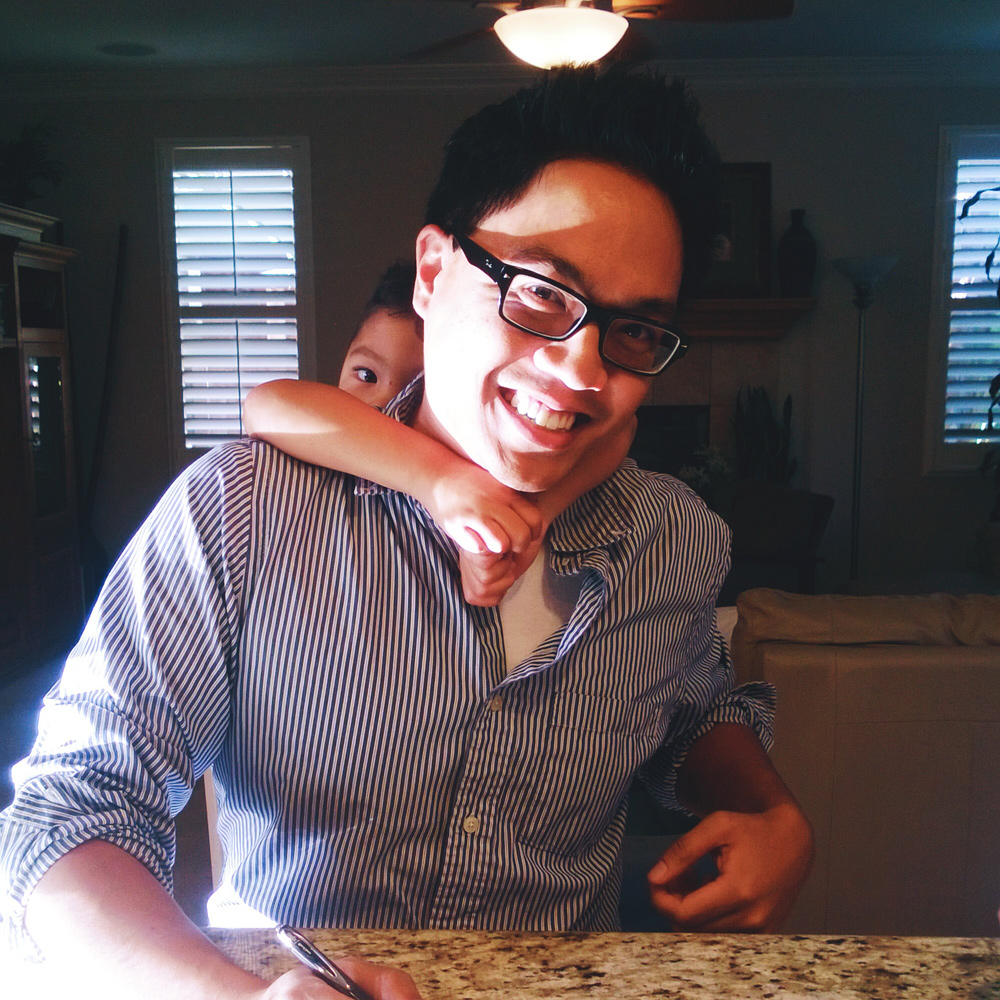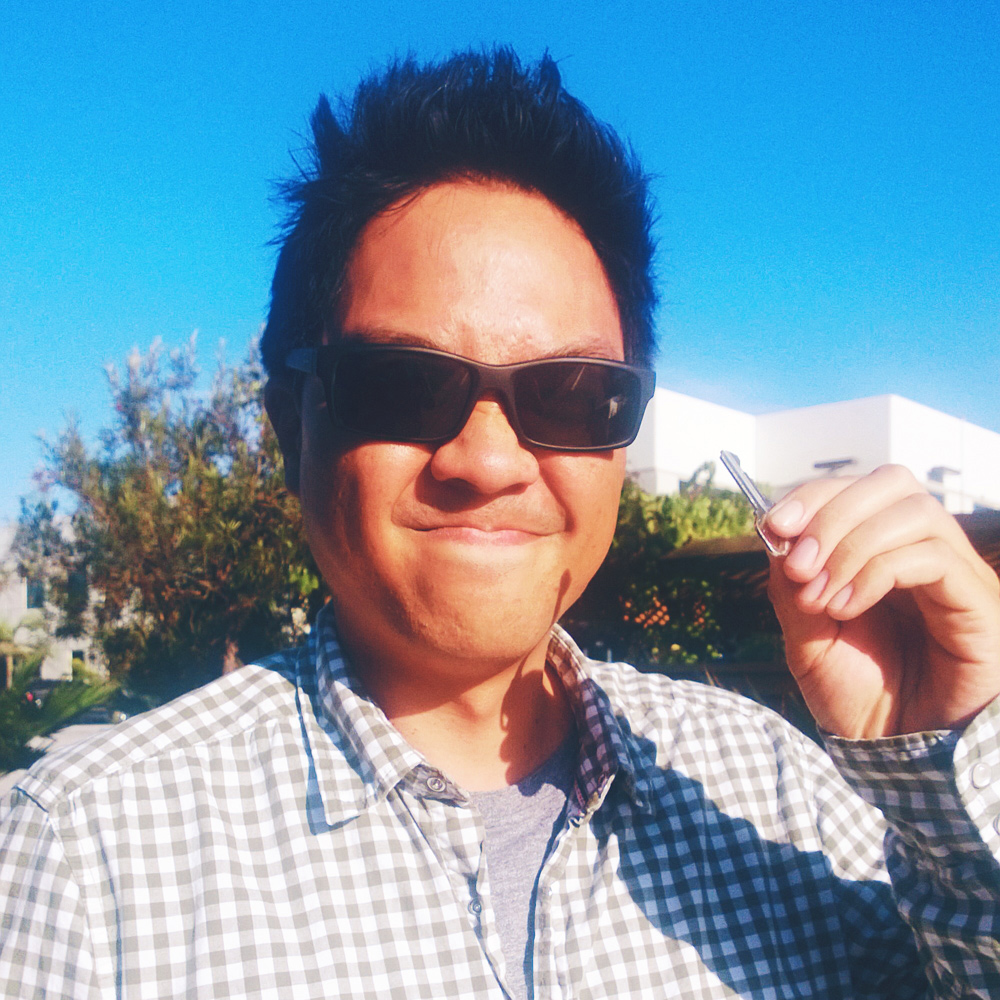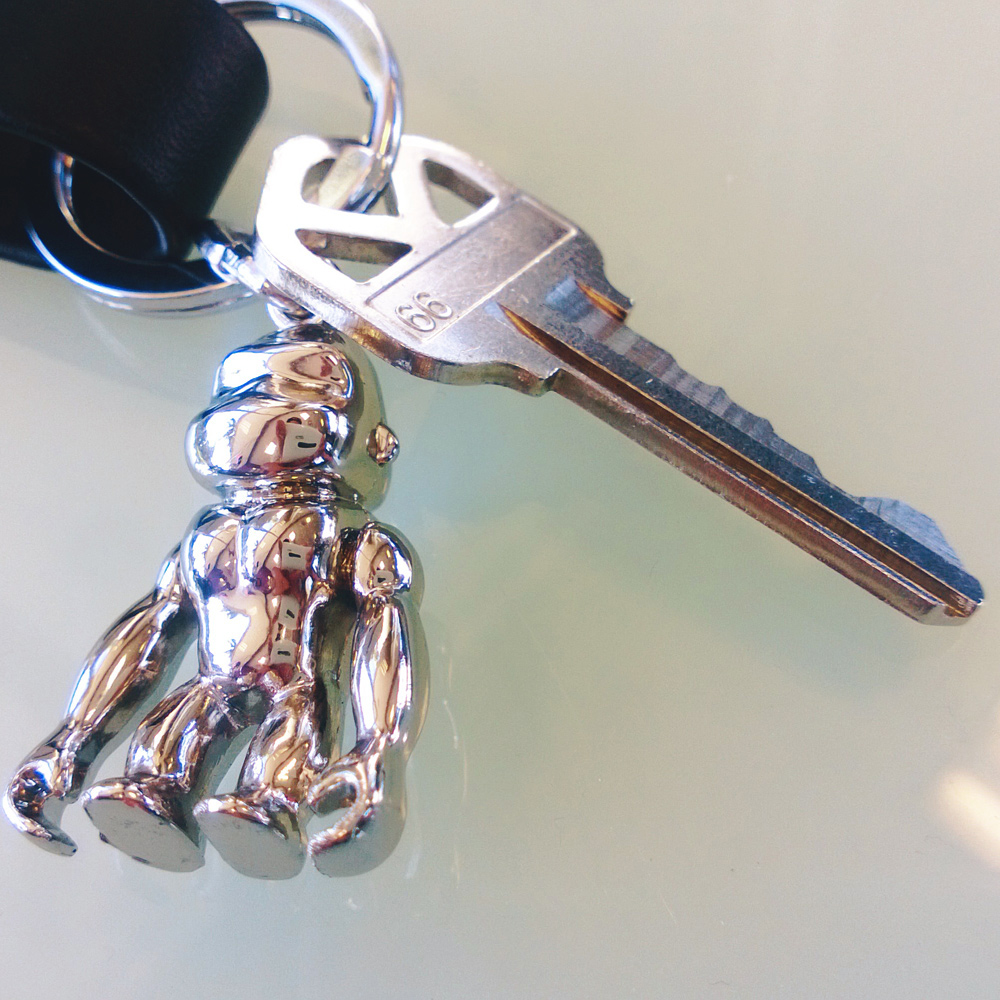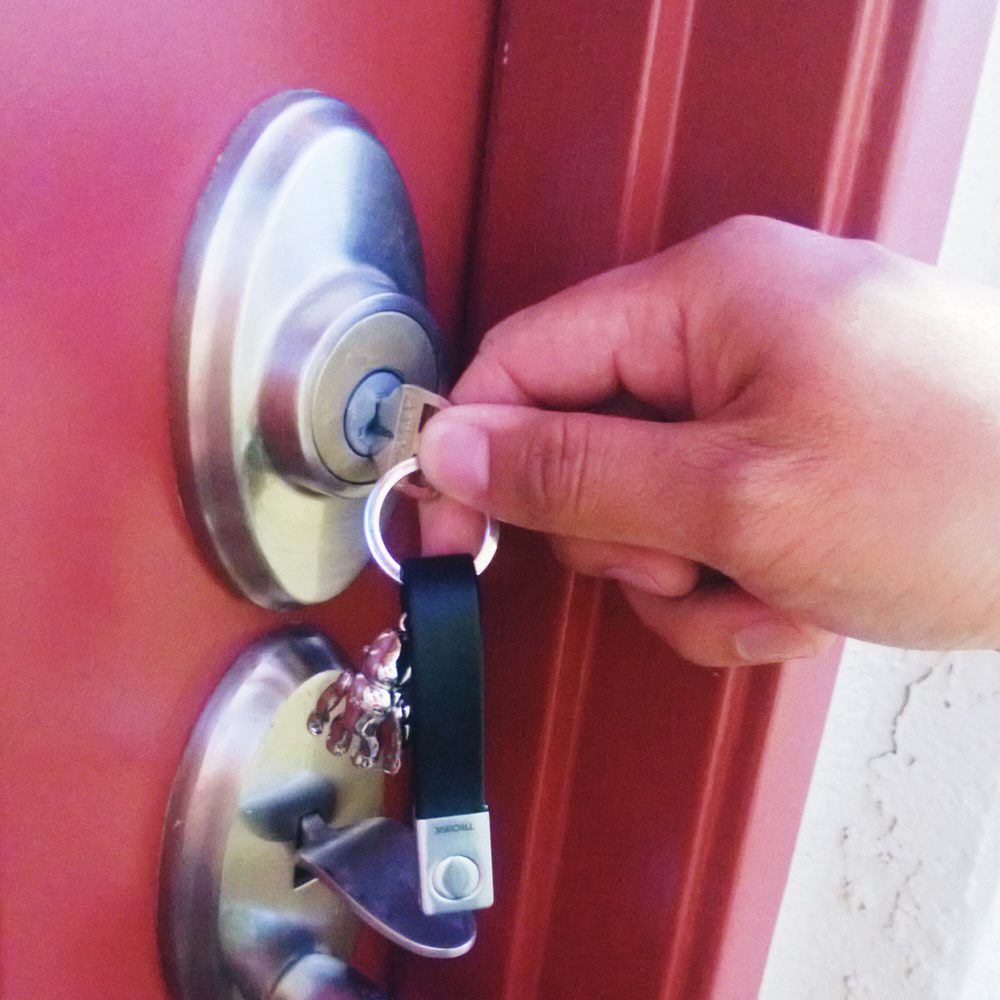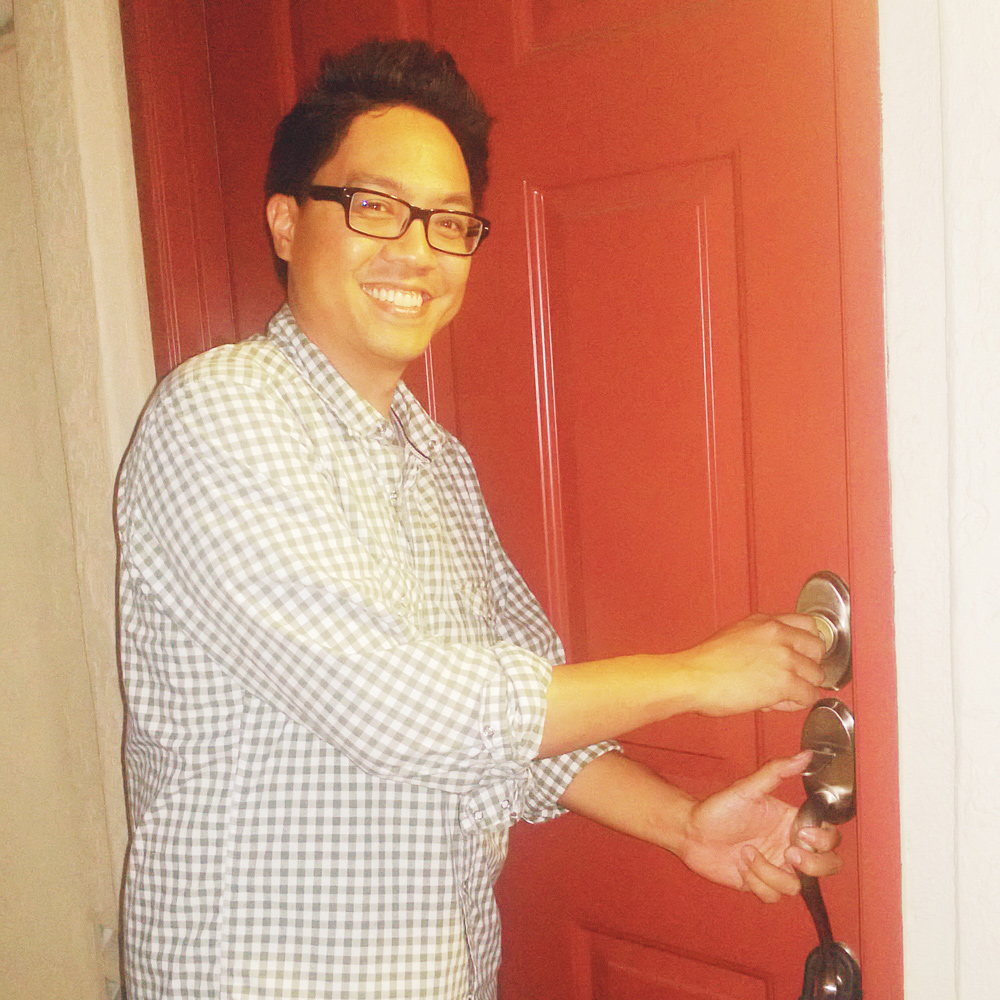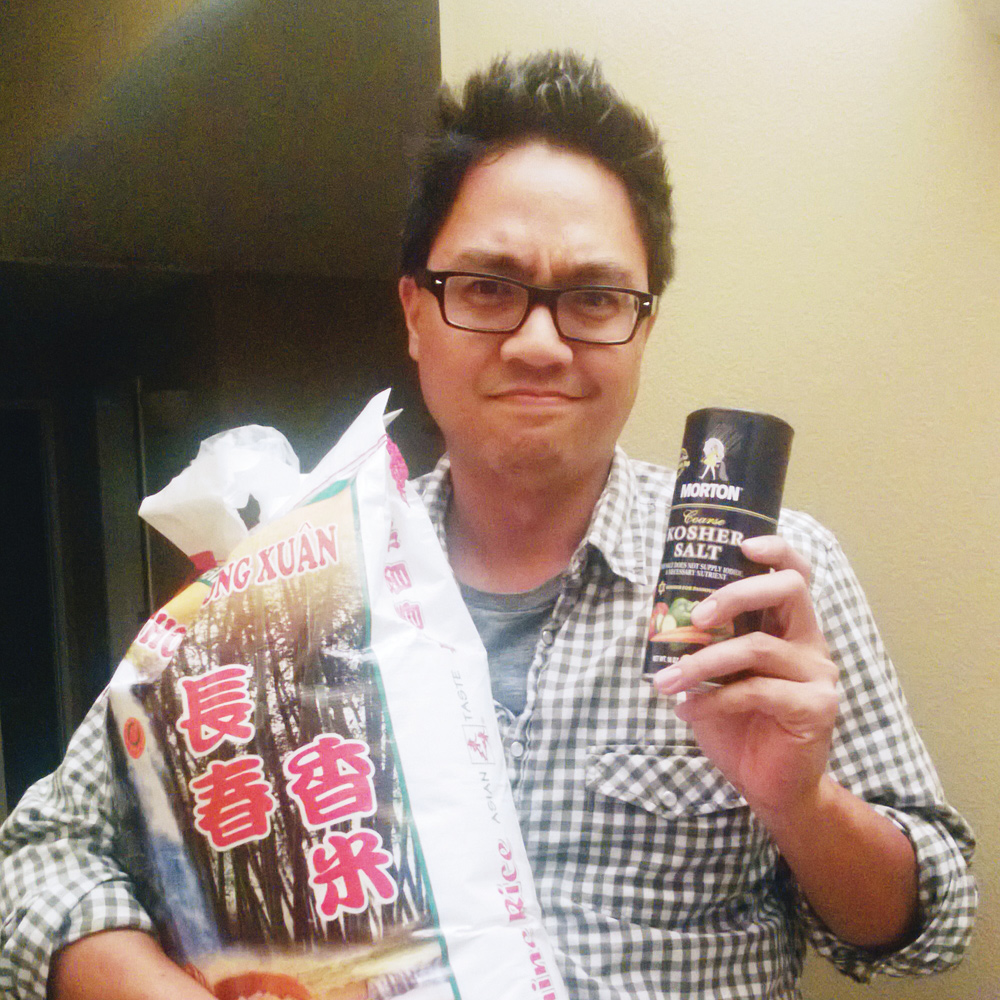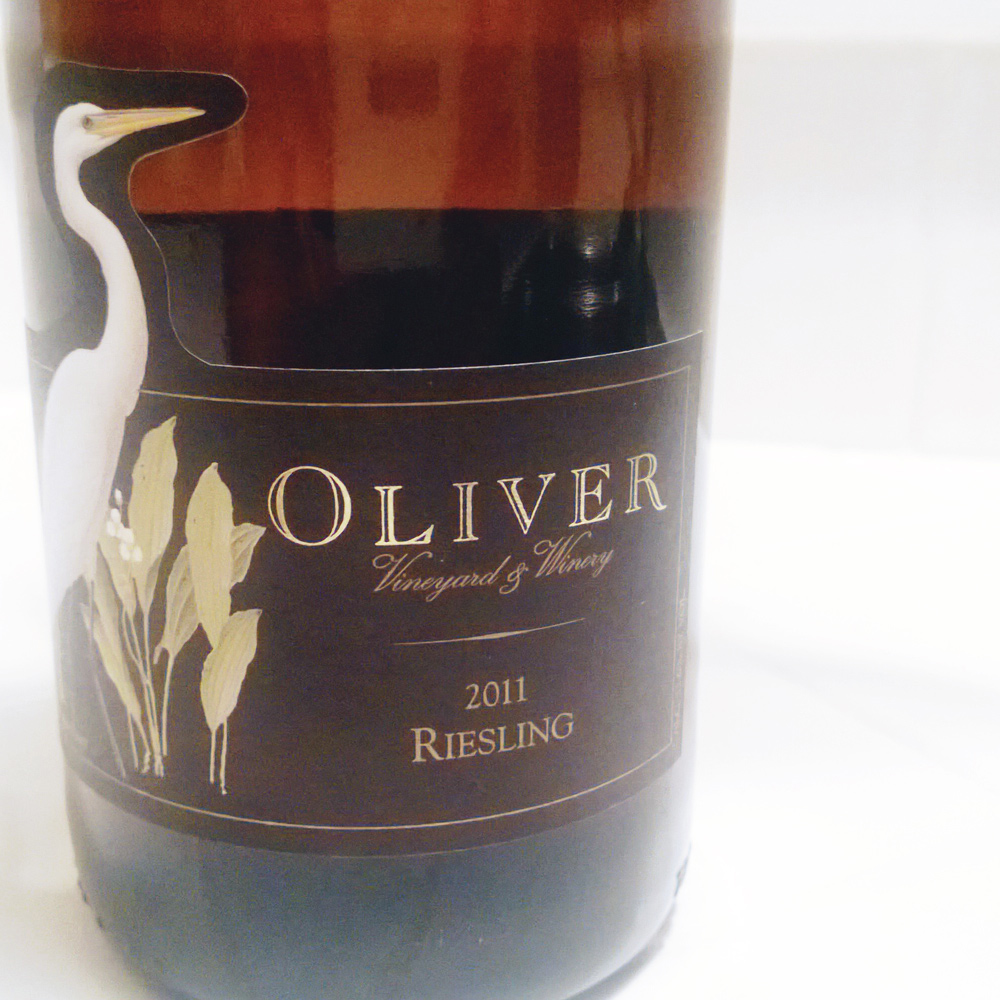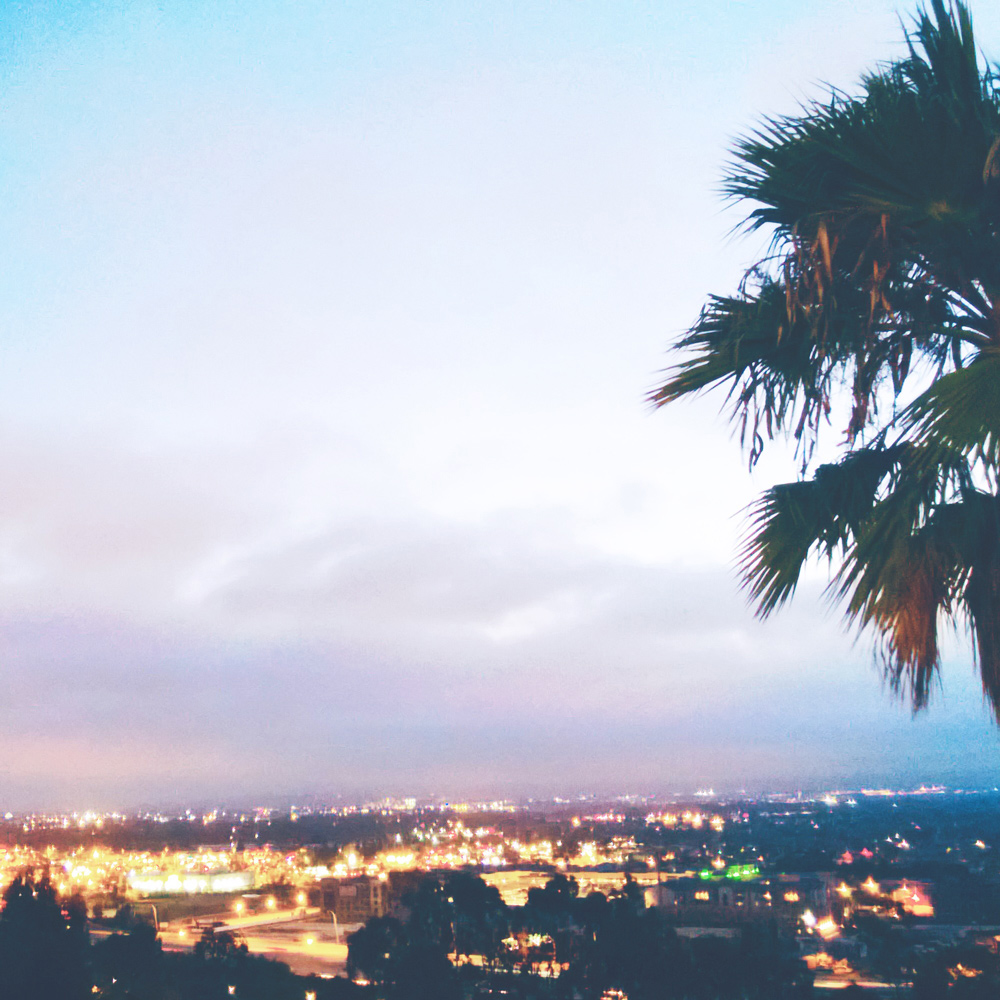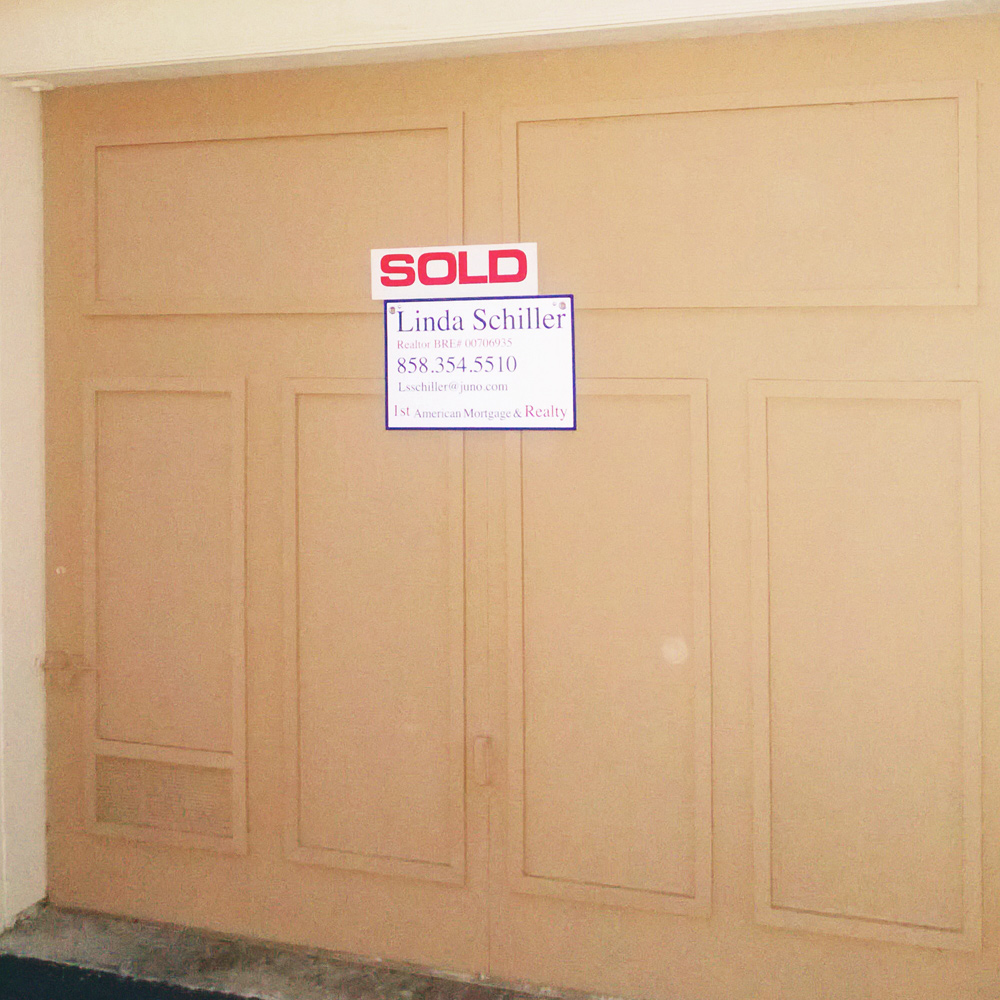 lastly
…and yes, if i need help moving, i'll ask ______ (mention another friend's name)