Posts Tagged 'san diego'
took matty to the padres game today and dennis took andy. i didn't expect much from the team. they've been hit with so much bad luck this year — i thought they were going to be middle of the pack at least, not bottom of the barrel.
anyways, this is the first time i brought my nex-3 to the ballpark… enjoy!
thanks to andy for the bomb seats!
photos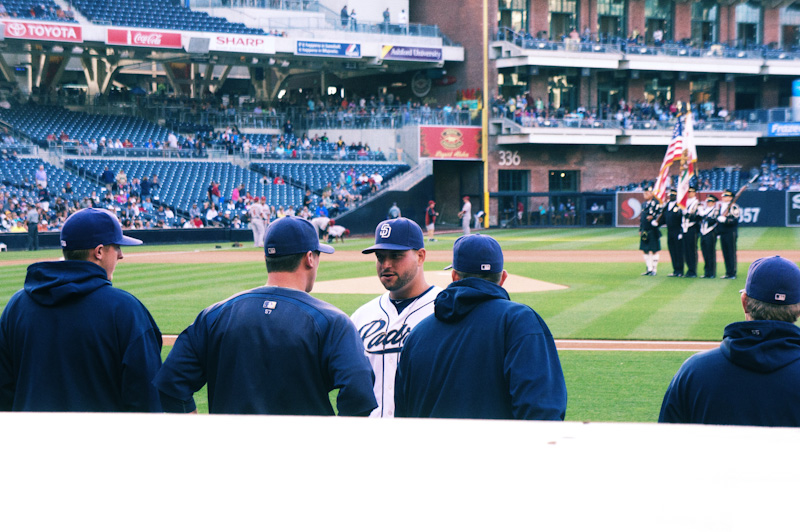 sarmad, sharon, and baby marcus are in town so the gang got together… rolled around la jolla and windandsea beach, his old haunts…
sharon turned in early so we headed west so sarmad can see the sun set into the ocean
No posts found.