Archive for the 'graphic design' Category
so this friday, my work is throwing a summer picnic over at mission bay… shirts are being printed to commemorate the occasion
i saw the creative dept creating some designs so i decided to get a piece of that action… all their stuff was super nice, using floral-ish brushes
…then here's me with my design… i think it's awesome — i'd rock it outside of work (maybe)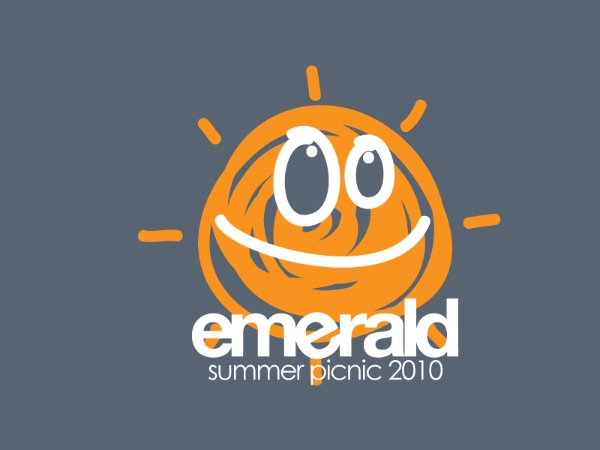 oh yea… and i'm not even going to this event — but how awesome would it be to see roughly 100 people rockin' this shirt at the beach?
…tho my shirt didn't win… i was one of the finalists! #smallvictory (yes, i just used a hashtag in a blog post… weird)
Sorry, but there aren't any posts in the graphic design category yet.